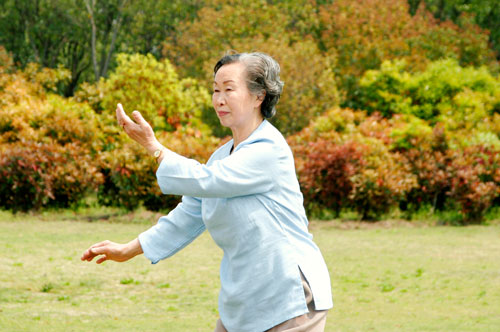 Primary health care focusing on prevention, treatment and the promotion of optimal health.  It utilizes a wide range of natural therapeutic modalities to facilitate the body's ability to heal itself. The principles of naturopathic medicine include the following:
Above all do no harm
Co-operate with the healing powers of nature
Address the fundamental causes of disease
Heal the whole person through individualized treatment
Teach the principles of healthy living and preventive medicine
Naturopathic medicine is supported by scientific research taken from peer-reviewed journals from many disciplines, including Naturopathic Medicine, conventional medicine, European Complementary Medicine, Clinical Nutrition, Botanical Medicine, Pharmacognosy, Homeopathy, Psychology and spirituality
The services of a Naturopathic Doctor are covered by most extended health care plans. Book an appointment today!