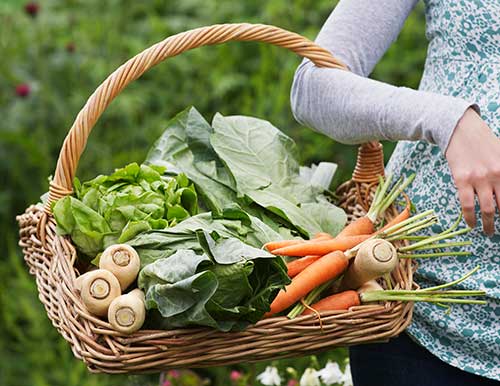 The use of diet as a therapy.  Whole foods and nutritional supplements are used in the prevention and treatment of disease.  Nutritional therapy uses vitamins, minerals and amino acids in appropriate therapeutic doses.
Clinical Nutrition is covered by most extended health care plans.
Book an appointment with Dr. Lindy Harb and get a personalised dietary supplementation formulated for your health condition.