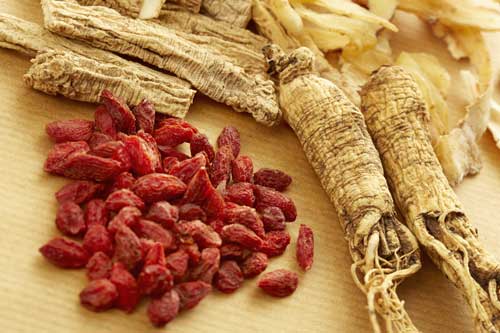 This has been around for over several thousand years.  This form of medicine believes that the processes of the human body are connected and constantly interacts with the environment.   Chinese medicine believes that disease is a sign of disharmony and true health can only come when this imbalance is corrected.  It involves the practices of herbal medicine, acupuncture and acupressure.  A tongue and pulse diagnosis is also used in the diagnosis of disease
Traditional Chinese Medicine is covered by most extended health care plans. Contact us for details.
Book an appointment with Dr. Lindy Harb today!